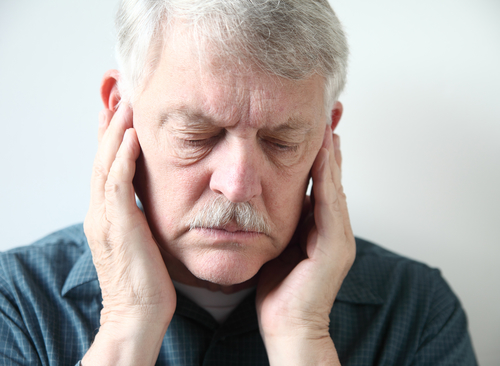 Temporomandibular Joint Dysfunction, otherwise known as its much more easily remembered shortened version TMJ, is a type of problem with the jawbone that affect far more people than you would imagine: experts believe that over ten million Americans alone could have the condition, many of them completely unknowingly. The symptoms of TMJ include facial pain, teeth grinding, terribly painful headphones, and even tinnitus, or ringing in the ears. As these types of problems can just be one off problems with patients, TMJ is often misdiagnosed as just a few of these symptoms in one person.
The causes of TMJ are varied depending on the patient, but there are two main causes that dentists see over and over again. Firstly, intense periods of stress can start off the symptoms of TMJ, and many people will put the pain down to general stress without realizing that it is actually a medical condition. Secondly, a major cause of TMJ is misaligned teeth, as they will put pressure on the wrong parts of the jawbone and often create teeth grinding in cases where there is no stress. As simple teeth grinding puts a huge amount of strain on the jawline, that exacerbates the initial problems and causes more symptoms to continue, and in some cases to get worse.
However, living with TMJ can be incredibly painful and difficult, and so the sooner that you receive a diagnosis and the care and attention that a dentist such as Dr Paige Woods can give you, the better. As every patient will be slightly different, your treatment plan will be slightly different to any other, but it should mean that you see a decrease in the pain and discomfort that you have been suffering with. That does not mean that you have to live that way, so talk to Dr Paige Woods as soon as possible and see whether there is a simple explanation to the symptoms that you are experiencing.
Source: http://sandiegodentist.org/orthodontics/tmj-temporomandibular-joint-dysfunction/
Call (619) 359-6569 for a free consultation.